I'll be home for Christmas...Part 1
Hola Amigos!!! So our US Tour is in full effect! Rebecca, AKA "SuperMom" flew home on 12/10 with 3 kiddos in tow (while unknowingly having Pneumonia) for an insane week of birthday dinners, friends and family reunions, ER trips, pneumonia diagnosis, and Christmas cheer. I was supposed to fly home on 12/17, but surprised the kiddos when I showed up in the middle of the night on 12/14.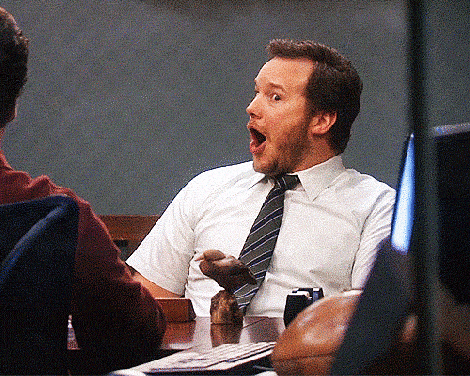 I missed the kids and Rebecca tons and have been collecting snuggles daily and nightly from them (mostly kids, but even Rebecca seems to think I am less disgusting than I was 4 days earlier :)).
The week started with my Father in Law's 70th birthday celebration, which I was very sad to miss (I had to stay a few extra days and get things situated with Mango Baby Beach. Luckily for us, we have amazing friends in Costa Rica who are helping us do our equipment deliveries while we are back in the US. Thanks Clark Family!!! When I got to Charlotte, it was officially GO TIME.
Jack and Fiona did multiple friend visits and sleepovers with their US besties. John and Rebecca also did some fun adult sleepovers con alcohol :) with some of our besties too.
The week was hectic, chaotic (at times), exhausting, but very fun. Charlotte was our home for 7 years before we moved to Costa Rica. We miss it a lot (not the cold though, and it is about to get even colder as we travel to PA to see my family today). We miss our friends, neighbors and family here and unfortunately didn't get to see all of them. We roll 5 deep with lots of luggage so having us visit is A LOT. Also, most of the kids are still in school now and everyone works, so we get it. We bounced around from house to house and finished in the Embassy Suites in Arsley for some much needed R&R before we start the next leg. With that said, we appreciate the efforts everyone made to make sure we had a great time and got to see as many of our friends and family as possible. To everyone we did and didn't see in Charlotte, we would like to wish you a very Happy Holidays and a Prosperous New Year!!
While we were home, we got to see "our" Santa. Santa Max has been the Santa we have visited since we moved to Charlotte. We have followed him from the mall to his own seasonal Christmas storefront. Last year he told me that I could be a "Santa" and that it is a lucrative business. I immediately started looking to move to Costa Rica in order to get shredded so no one would ever say that to me again...just kidding about that, but he did say that to me. I forgive him because he is Santa, but if he comes for me again like that I will scissor kick that jolly old SOB! You too can be insulted by Santa Max by booking here. Check out our pics below. Rocco heard about the shade that Santa Max threw at me and was not a fan.
Okay okay...Here is a little Spanish for all. Everyone knows Feliz Navidad means Merry Christmas in Español. I have used the greeting many times, which was been met with the reply of "Igualmente Felices Fiestas" which means "Equally Happy Holidays". I love it! Igualmente Felices Fiestas! I hope that you have a wonderful holiday and we will talk next week. Nos Vemos!